3 Steps to Emergency Preparedness at Home
3/14/2022 (Permalink)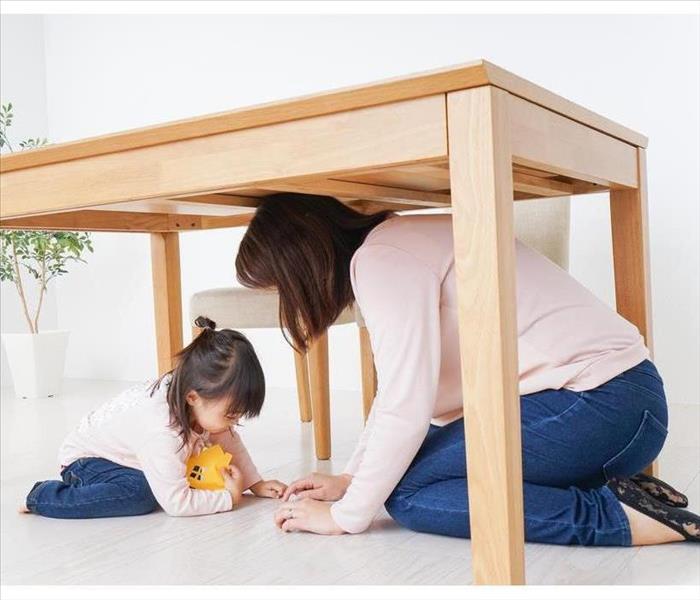 Basic safety equipment like a fire extinguisher and first aid kit are essential, but you should also prepare an emergency kit for your family.
Three Steps to Home Emergency Preparedness
Keeping your family safe in your home in Westbrook, ME, is surely a priority. There are a lot of hazards that can affect your family and being prepared goes beyond just having a fire extinguisher in the kitchen. Here are three steps to getting your home prepared for an emergency.
1. Make a Plan
Think about the different emergencies that might arise and create a plan for each. In case of a home fire, you should have a plan for how to get out of the house and a meeting spot outside in case your family gets separated. Depending on where you live, consider other disasters that could affect you:
floods
tornadoes
earthquakes
public health emergencies
The more you think ahead about what you should do in these situations, the easier it will be to act under pressure if the need arises.
2. Build an Emergency Kit
Having basic safety equipment such as a fire extinguisher and first aid kit is great, but you should also put together a complete emergency kit for your family. You should include ready-to-eat food, water, phone chargers, an emergency radio, flashlights, batteries, essential medication, toiletry items, cash, extra clothing, a whistle, spare masks and extra clothing. Make sure that your kit has at least enough supplies to last three to four days.
3. Communicate With Your Family
Discuss all of your plans with your family so that every member knows what to do. Make sure to talk about basic fire preparedness and safety even with young children in case you are unable to reach them immediately. The knowledge that your spouse and children are informed will help keep you calm when disaster strikes.
Your whole family should be prepared when an emergency arises. Whether it's knowing the location of the fire extinguisher or where to meet up if you are separated in a disaster, following these steps will help you get the household ready. If your family remains safe in an emergency the worst work you'll have afterward is contacting emergency restoration specialists to get your home back in order.